Ice Cream Recipes
Garden Apple Ice Cream

Serve this with thin wafer cookies.

3 egg yolks, beaten
1/2 cup granulated sugar
1/2 cup milk
1/4 teaspoon salt
2 cups chilled whipping cream
3/4 cup (6 ounces) frozen apple juice concentrate, thawed
1/2 to 1 teaspoon rose water
3 to 4 drops red food color (optional)

Mix egg yolks, sugar, milk and salt in saucepan. Cook over medium heat, stirring constantly, just until bubbles appear around edge. Pour into chilled bowl; cover and refrigerate until room temperature 1 to 2 hours.

Stir remaining ingredients into milk mixture. Pour into freezer can; put dasher in place. Cover and adjust crank. Place can in freezer tub. Fill freezer tub 1/3 full of ice; add remaining ice alternately with layers of rock salt (6 parts ice to 1 part rock salt). Turn crank until it turns with difficulty. Drain water from freezer tub. Remove lid; remove dasher. Pack mixture down; replace lid. Repack in ice and salt. Let stand several hours to ripen.

Yields 8 servings.

---
More Ice Cream Recipes:
Connect
Connect with us socially below!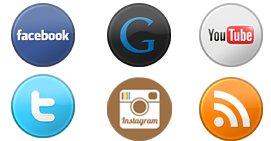 Treat your employees to ice creams from the Mean Green Ice Cream Machine!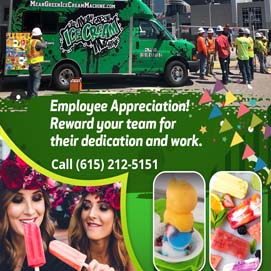 ---
Grab our two page full color fact sheet brochure to find out more about the Mean Green Ice Cream Machine!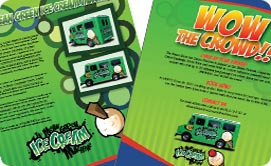 ---
Articles
Ice Cream Truck Nashville News
---
Check out some of the Nashville Ice Cream Truck Rentals videos!