Contact the Staff at Mean Green Ice Cream Machine
Have a question or need to contact us? Use the contact info below or call us at (615) 212-5151 for more information. If you prefer to contact us via email, use the form below.
Connect
Connect with us socially below!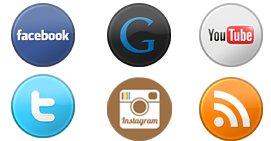 Grab our two page full color fact sheet brochure to find out more about the Mean Green Ice Cream Machine!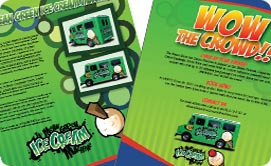 ---
Articles
Ice Cream Truck Nashville News
---
Check out some of the Nashville Ice Cream Truck Rentals videos!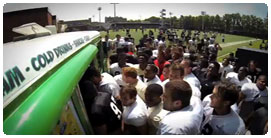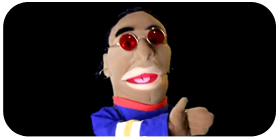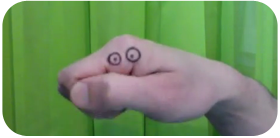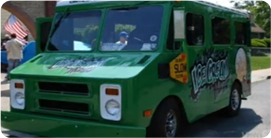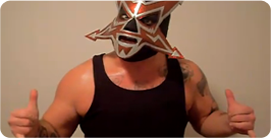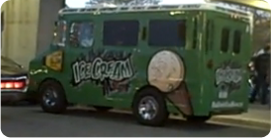 ---
Ice Cream Games
Check out this cool ice cream truck game from HoodaMath.com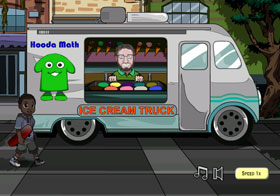 ---
Food Trucks Nashville
---
Music
At all our events, we bring the music with the 'Machine'! Check out one of our fans own song about the Mean Green Ice Cream Machine.
---
Testimonials
We hired the coolest Ice Cream truck! Clean, on-time and professional!
Mrs. Kim V.