Fig Ice Cream (CAJUN)
1 cup granulated sugar
1/4 cup water
1 tablespoon distilled white vinegar
Pinch of salt
2 large egg whites, stiffly beaten
4 cups crushed fresh figs
1 1/2 cups milk
Combine sugar, water, vinegar and salt in a saucepan. Over moderate heat, boil rapidly to the thread stage, 230 degrees F on a candy thermometer. Pour mixture in a thin stream into the beaten egg whites and then combine with figs. Stir in milk. Pour mixture into an ice cream maker and freeze according to manufacturer's directions.
Makes 1 to 1 1/2 quarts.
---
More Ice Cream Recipes:
Connect
Connect with us socially below!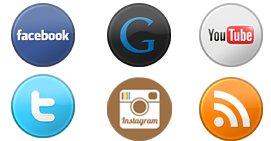 Grab our two page full color fact sheet brochure to find out more about the Mean Green Ice Cream Machine!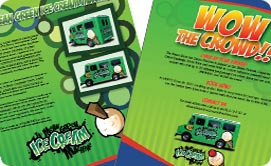 ---
Articles
Ice Cream Truck Nashville News
---
Check out some of the Nashville Ice Cream Truck Rentals videos!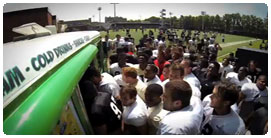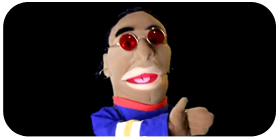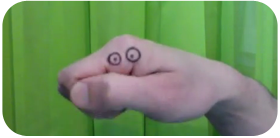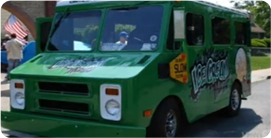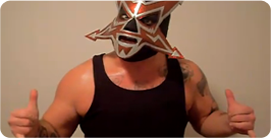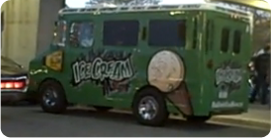 ---
Ice Cream Games
Check out this cool ice cream truck game from HoodaMath.com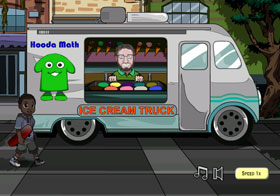 ---
Food Trucks Nashville
---
Music
At all our events, we bring the music with the 'Machine'! Check out one of our fans own song about the Mean Green Ice Cream Machine.
---
Testimonials
We hired the coolest Ice Cream truck! Clean, on-time and professional!
Mrs. Kim V.