Ice Cream Truck Rentals Gallery


Here are some images and related files for the Mean Green Ice Cream Machine - the best way to rent ice cream trucks in the Nashville area. We have tons of photos that we take at events, parties, businesses and other amazing events that our customers invite us to serve ice cream at. The best way to see our photos is to check out our facebook and instagram links on the right side!
To rent ice cream trucks in the NAshville or Middle Tennessee area, call our family owned business team at 615-212-5151 today as dates for the 2016 are already booking. We can serve prepackaged ice creams, hand scooped ice cream desserts and even chocolate dipped desserts. Call today!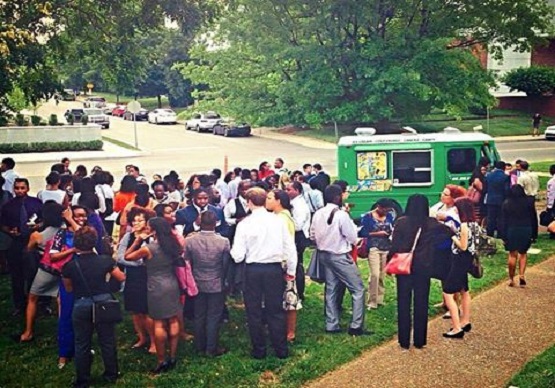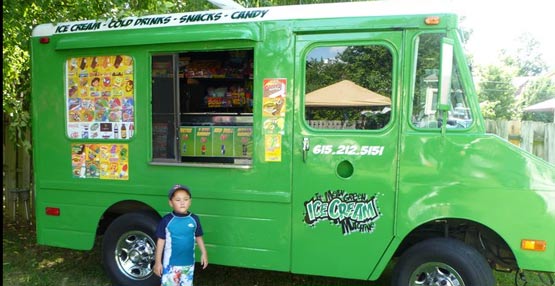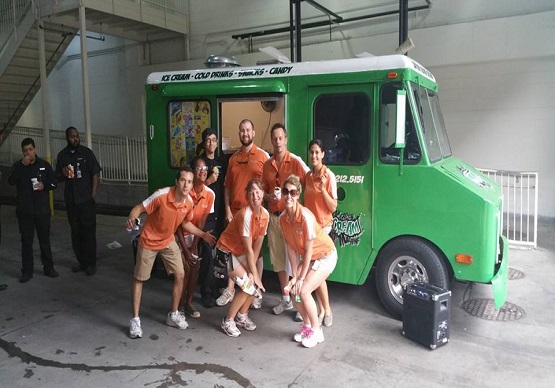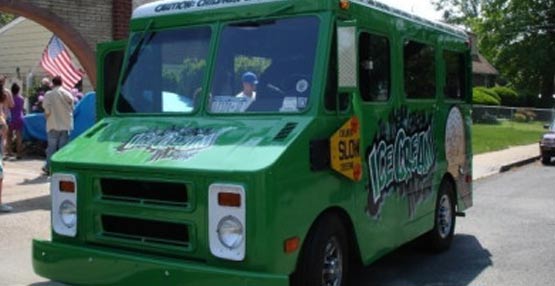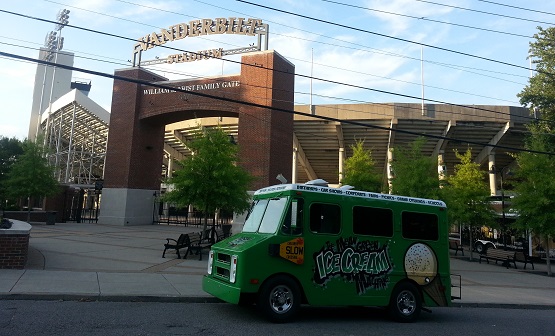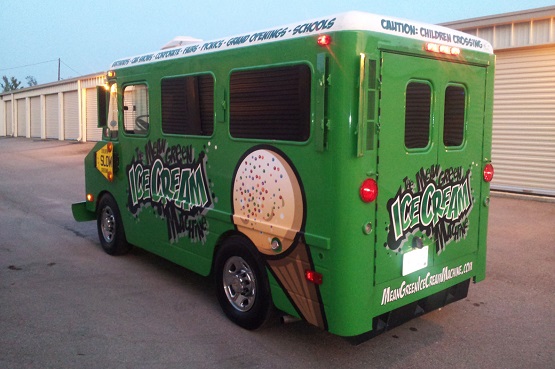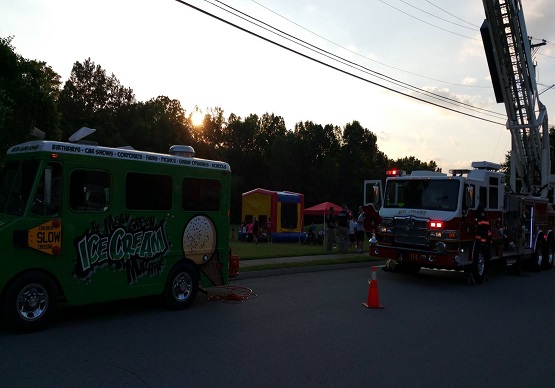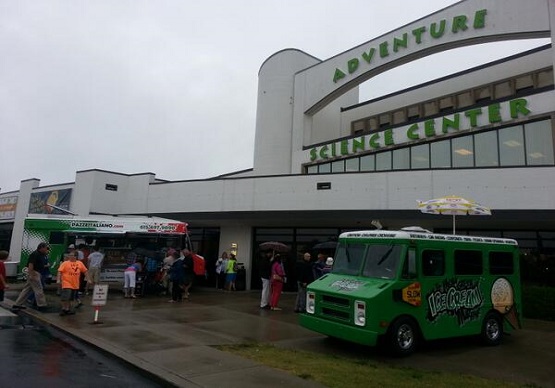 Connect
Connect with us socially below!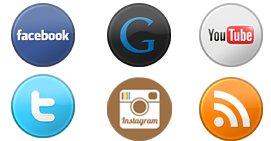 ---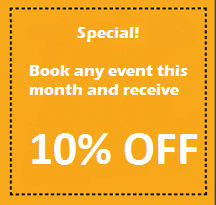 Grab our two page full color fact sheet brochure to find out more about the Mean Green Ice Cream Machine!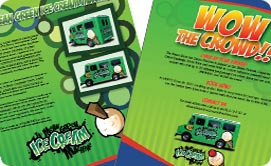 ---
Articles
---
Check out some of the Nashville Ice Cream Truck Rentals videos!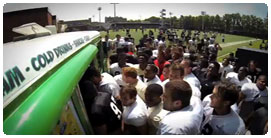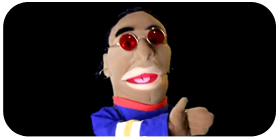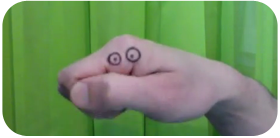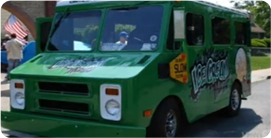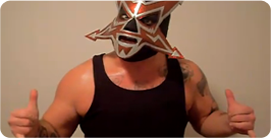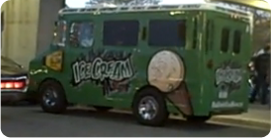 ---
Ice Cream Games
Check out this cool ice cream truck game from HoodaMath.com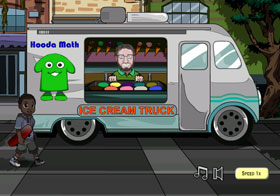 ---
Food Trucks Nashville
---
Music
At all our events, we bring the music with the 'Machine'! Check out one of our fans own song about the Mean Green Ice Cream Machine.
---
Testimonials
We hired the coolest Ice Cream truck! Clean, on-time and professional!
Mrs. Kim V.